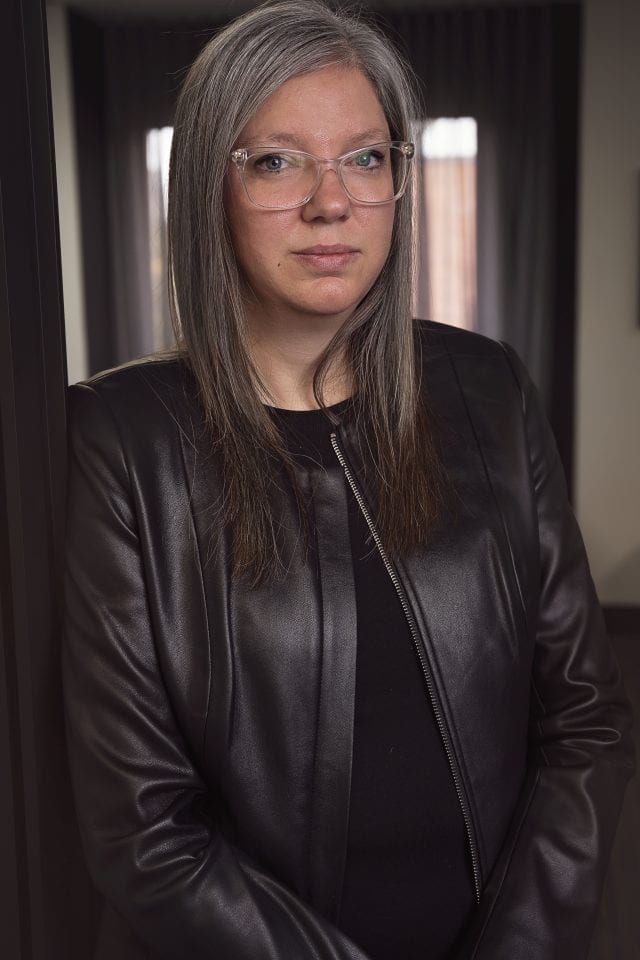 Nathacha Dubé
Partner, Head of Finances and Human Resources
PARCOURS PROFESSIONNEL
Depuis 2020 : Associée, responsable finances et ressources humaines, LLA architecture
2019 : Consultante, LLA architecture et Barin s.e.n.c.r.l.
2012 à 2019 : Yelle Maillé et associés architectes / Associée, directrice administrative
1997 à 2012 : Yelle Maillé et associés architectes / Actionnaire, adjointe administrative

PROFIL
Trained in office management, Nathacha Dubé has worked with architects for the last twenty years. In 2012, she became responsible for the financial department of a major firm where she became a partner. She collaborated closely with her current partners Stéphane Lalancette and Jean-Pierre Lamer before they co-founded LLA architecture. She joined them in 2020.

Besides her responsibilities as Head of Finances and Human Resources Nathacha oversees all of LLA's administrative work. She is involved at every step of a project, from responding to RFTs to managing all contractual agreements. Her multi-faceted abilities and her organizational skills are particularly appreciated by her colleagues and by LLA's clients.